LV

WHEELPRESENTING

The LV Wheel is our very own version of the wheel of fortune.
With every spin, you could win some astounding prizes.
HOW DOES IT WORK?Every spin gives you a reward
Play any of your favourite games
Opening any slot in our casino will activate the LV Wheel, which grants you access to exclusive rewards. But in order to spin the wheel, you will need to unlock a level. Simply play any of your favourite games to level up and automatically get a turn on the wheel. The higher the level unlocked, the bigger the possible prize.
Fill the LV Wheel
When you play games you will start to fill the LV Wheel power bar. The more you bet, the quicker it fills up. When the power bar is full, you level-up and the LV Wheel is activated.
Spin the Wheel
Once the LV Wheel power bar has been filled, the Wheel will automatically launch a spin and the prize you win is automatically credited to your account.
Register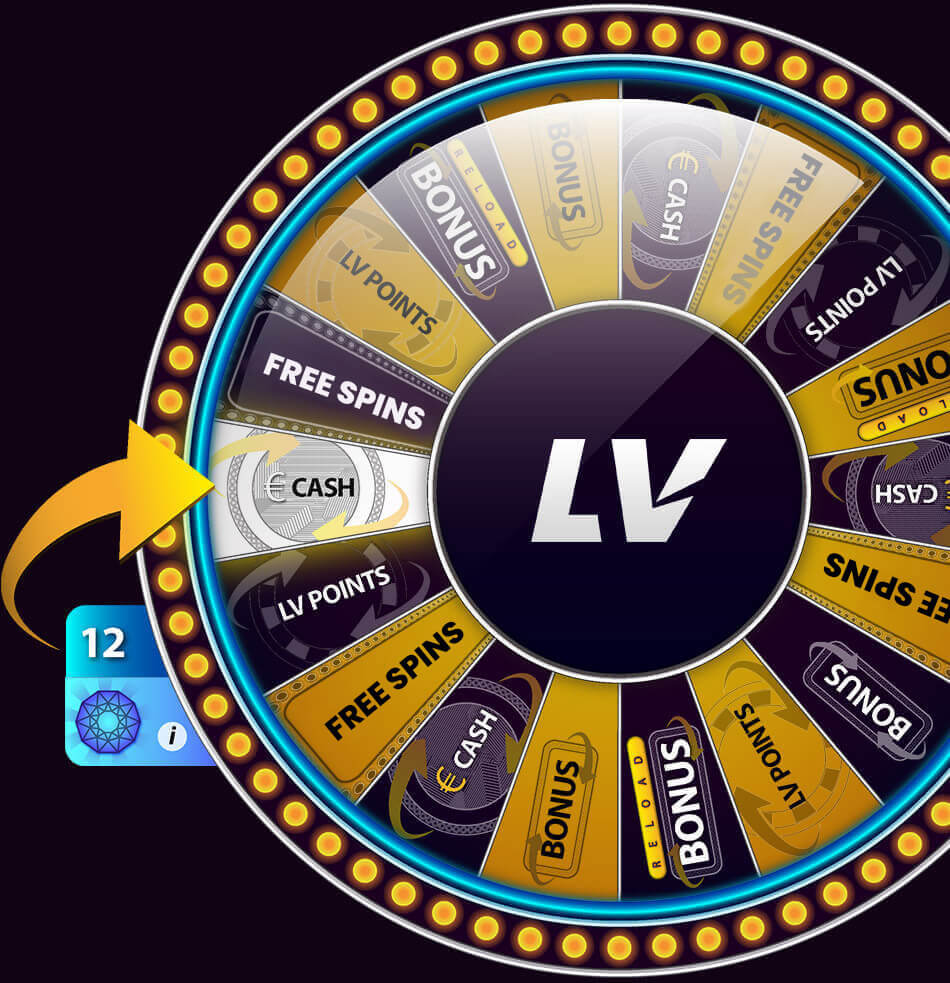 WHAT'S IN IT FOR YOU? Real rewards, instantly available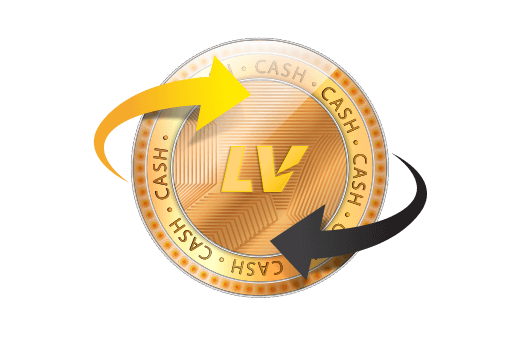 REAL MONEY
Exactly what it says! Land on a cash prize and we'll give you some free money.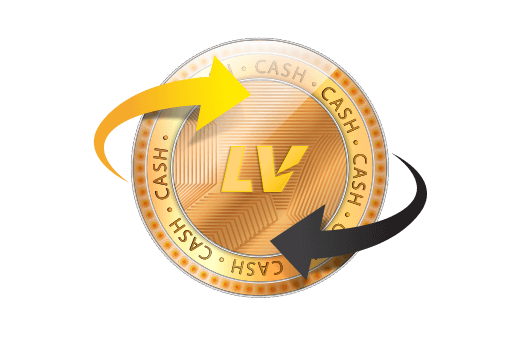 BONUS
Should you land on a bonus prize, this will be automatically triggered in your bonus wallet and instantly wagerable on any of our casino games.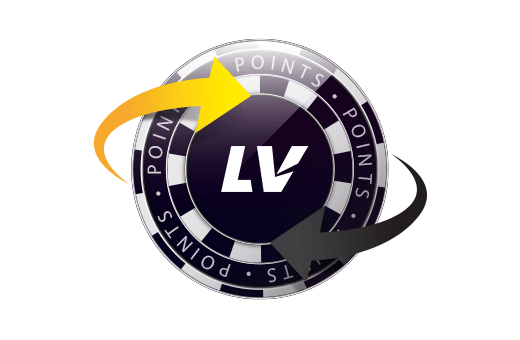 LV POINTS
Every time you spin the LV Wheel you also get the chance to win LV Points. LV Points are exchangeable against cash money. Every 100 LV Points collected exchange into €1. More info about LV Points here.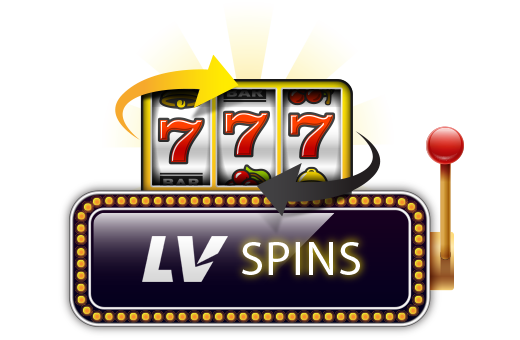 LV SPINS
Something everyone likes! We are giving away heaps of LV SPINS on our popular and exciting slots. Check out where you can use them.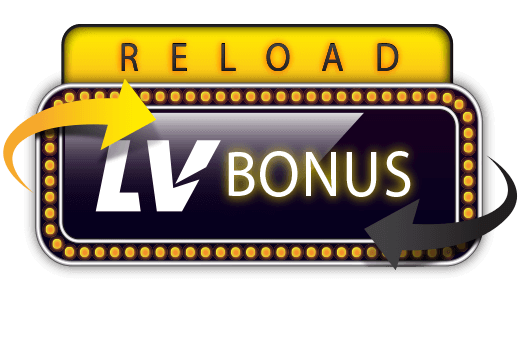 RELOAD BONUS
That's it! On selected levels of the Wheel you have a chance to win 50% Reload Bonus that you will be able to claim up until last day of the month. To top it all off you'll have a chance to score up to 50 additional LV SPINS with every Reload Bonus!
Level UP Every time you fill the LV Wheel, you level up!
The more levels you climb, the more exciting the LV Wheel becomes with prizes increasing with each spin. With 30 levels, there is up to €300,000 in bonus money, €3000 in cash, 150,000 LV Points, or 3000 LV SPINS to be won. On top of that we are also adding a Reload Bonus on selected levels ranging from €50 on Onyx Super Level to €300 on Diamond Super Level. And there's more!
With every Reload Bonus you get a chance to win extra LV SPINS.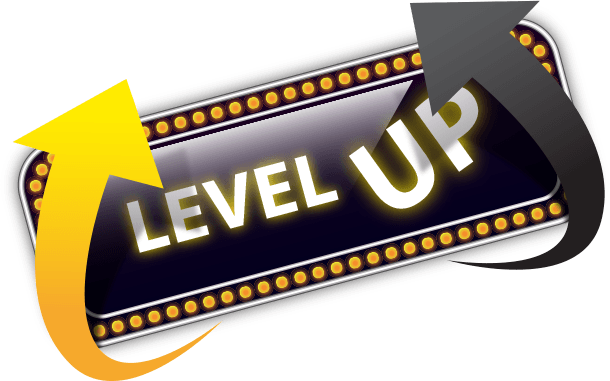 Warning! You only have 1 month to reach Level 30. On the 1st of each month, all levels will be reset.
Depending on the level you reach during the month, you will fall under one of 5 Super Levels and be rewarded with some fantastic rewards.
1 - 6
onyx
15 LV SPINS

OF 10 CENTS

7 - 12
sapphire
25 SUPER SPINS

OF 50 CENTS

13 - 18
ruby
35 SUPER SPINS

OF €1

19 - 24
emerald
50 SUPER SPINS

OF €2

25 - 30
diamond
50 SUPER SPINS

OF €5
The LV Wheel is active on all slot games of LV BET except table games and virtual poker games.
All customers can activate the LV Wheel by playing any slot games with Real or Bonus money.
A minimum of €100 wager in Real Money is required to unlock the first level of the Wheel.
For players using Deposit Bonus, the rate at which next level of the wheel will unlock, is calculated using the following formula:
deposit amount / (deposit bonus + deposit amount) = x


100% deposit bonus up to €150
€150 / (€150 + €150) = 0.5
In this case 50% of a bet will contribute towards unlocking of the next level.

50% deposit bonus up to €300
€300/ (€150 + €300) = 0.66
In this case 66% of a bet will contribute towards unlocking of the next level.

Bets placed with No Deposit Bonus do not contribute towards unlocking of the wheel.
In total players can unlock up to 30 levels on the wheel by playing slot games. For each level unlocked, the LV Wheel will spin automatically and trigger a prize according to the level.
There are 4 different kinds of prizes available on each of the 30 levels, which will be given randomly to the players. These include:

Bonus Money

x40 wagering requirement
Level 1 maximum Bonus - €100
Level 30 maximum Bonus - €300,000

Cash Money

No wagering requirement.
Level 1 Cash Money prize - €1
Level 30 Cash Money prize – €3,000

LV Points

Level 1 amount of LV Points - 50
Level 30 amount of LV Points – 150,000
Read more about LV Points here

LV Spins

Level 1 maximum amount of LV Spins - 50
Level 30 maximum amount of LV Spins - 300
LV Spins are valid for 5 days
Any winnings from LV Spins will be added as bonus money and need to be wagered 35 times within 5 days.
LV Spins will be credited on a game corresponding to each level. Value of credited LV Spins will depend on Super Level player is currently on.

Super Level
Level
Game
LV SPINS Value
Onyx
1
Starburst™
EUR 0,10
GBP 0,10
USD 0,10
PLN 0,50
2
Book of Dead
3
Book of Gods
4
Free Reelin' Joker
5
Fire Joker
6
Book of Gates
Sapphire
7
Bonnie And Clyde
EUR 0,50
GBP 0,50
USD 0,50
PLN 2,5
8
Reactoonz
9
Pimped
10
Rise of Olympus
11
Stunning Hot Remastered
12
Scroll of Dead
Ruby
13
Wild Jack
EUR 1
GBP 1
USD 1
PLN 4
14
Prism of Gems
15
Moon Princess
16
Dazzle Me
17
Coils of Cash
18
Stunning Hot20 Delux Remastered
Emerald
19
Royal Crown Remastered
EUR 2
GBP 2
USD 2
PLN 10
20
Rise of Merlin
21
Fruit Shop Megaways
22
Reactoonz 2
23
Tome of Madness
24
Hot Classic
Diamond
25
Sizzling Spins
EUR 5
GBP 5
USD 5
PLN 25
26
Stunning Hot
27
Frozen Gems
28
Gemix
29
Twin Spin™
30
Royal Crown

The prizes of the LV Wheel (Bonus Money, Cash Money, LV Points, LV Spins) will be credited automatically to the player account after the spin is completed. Reload Bonus will be available in the deposit page, to be claimed after the spin is completed.
The level that the players reach on the LV wheel will be reset every first day on the month. The time to reach the 30th Level on the LV Wheel spans from the 1st day 00:01 CET to the last day of the month 23:59 CET.
Every 6-level reached, the players will pass a Super Level. The Super Levels are as follow:

Onyx – Level 1 to 6
Sapphire – Level 7 to 12
Ruby – Level 13 to 18
Emerald – Level 19 to 24
Diamond – Level 25 to 30

For each Super Level reached, the players will get an LV Spins reward on the first working day of the following month.

LV Spins Reward breakdown per Super Level

Onyx - 15 LV Spins of €0.10 (or GBP 0,10 - USD 0,10 - PLN 0,50)
Sapphire – 25 Super Spins of €0.50 (or GBP 0,50 - USD 0,50 - PLN 2,5)
Ruby - 35 Super Spins of €1 (or GBP 1 - USD 1 - PLN 4)
Emerald - 50 Super Spins of €2 (or GBP 2 - USD 2 - PLN 10)
Diamond - 50 Super Spins of €5 (or GBP 5 - USD 5 - PLN 25)

To claim your LV Spins / Super LV Spins, login to your player's account, go to "Profile" and enter your Promo Code into the Promo Code tab.
The LV Spins will be credited on a mystery game which will be communicated to all eligible players by email.
The LV Spins will be available on the desktop and mobile versions of the game.
LV Spins are active for 5 day
Any winnings resulting from LV Spins will be added directly to the player's account as Bonus funds.
Bonus funds from LV Spins need to be wagered 35 times and are valid for 5 days.

The player can withdraw a maximum of €100 or amount equivalent in other currencies (100 GBP, 100 USD, 500 PLN) if no deposit had been made prior to win from LV Wheel resulting in the withdrawal request.
LV BET reserves the right to disqualify any player from this promotion if evidence of abuse or fraud is found. Should you find LV BETs decision unsatisfactory, you can seek an alternate dispute arbitration, whose decision will be deemed final.
LV BET reserves the right to change the Terms and Conditions and/or discontinue or withdraw the promotion, due to unforeseen circumstances (e.g. force majeure, connectivity issues, changes in the law). LV BET will strive to give as advanced prior notice as possible to players in such events. If you find any addendum unacceptable, you should cease using the site, participating in the promotion and/or close your account. Continuation of use after the date on which the changes to the terms come into effect will be deemed as acceptance of the updated terms.
Management reserves the right to remove or change this promotion, in circumstances that include, but are not limited to problem gambling, Bonus Abuse and any other technical exploitation of the system.
These Terms & Conditions may be published in a number of languages for information purposes and ease of access by players. In case of any discrepancy between a non-English version and the English version of these Terms and Conditions, the English version shall prevail.